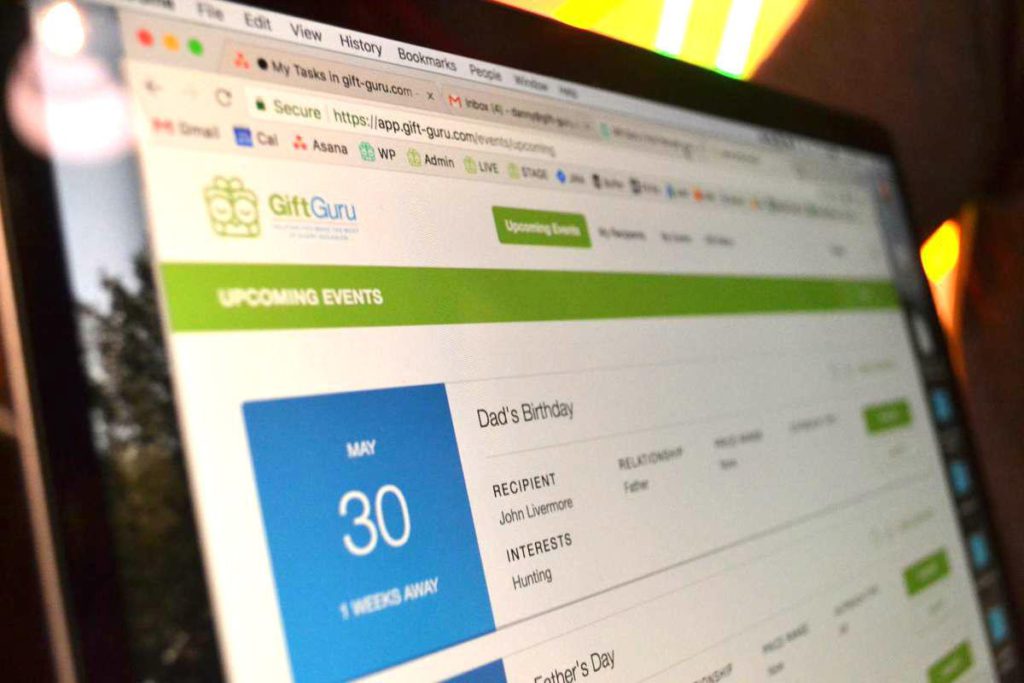 The creator of Gift Guru said that he wants to help people better connect with people they care about by removing the hassle from gift giving.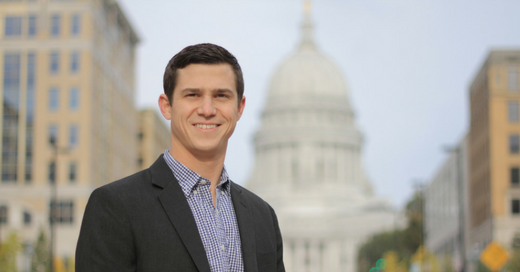 By Danny Livermore, as told to Violet Jinqi Wang
I can't tell you how many times I've heard the following response when I tell people I'm working on a startup.
"That's so cool! Awesome! Good Luck?"
There is always this nuanced hesitation in their tone.
It's as if they are saying, "We're all rooting for you, but you're probably going to fail."