It's that time of the year again: your close friend, sibling, cousin, or other loved one is getting hitched. On top of all the other expenses of buying a dress or suit, traveling, or finding a place to stay, you also need to get the lovely couple a gift to celebrate their new life together. However, the big question is just how much should you really spend on a wedding gift? Below are some tips on how to appropriately plan your gift giving while also staying in your budget. 
According to the experts, $100 is the appropriate starting amount to spend on a wedding gift. With that being said, there are a lot of factors to consider when adjusting this price.
First and foremost…stay within your budget!
The newly weds understand that everyone has their own budget. If you can't afford something on their registry, you can opt for something else that still stays within their wants and interests. You may even choose to get a couple of smaller gifts as opposed to one big one!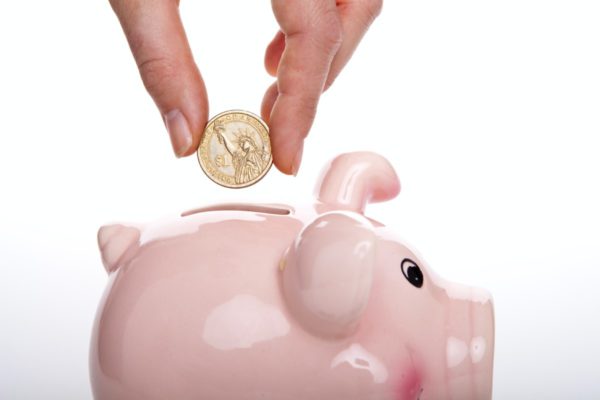 Consider your relationship to the couple
Just an acquaintance or coworker? It's acceptable for your budget to be between the $50-75 range. Friend or a relative? Your budget should be closer to $125-150. Close friend or relative? You might want to look at a gift that's more in the ballpark of $150-200.
If you are in the wedding itself or attending multiple events, you can break it down using 75/25 as a rule of thumb. In other words, spend 25% of your budget on an engagement gift and the remaining 75% on a wedding gift. (If you're also attending a bridal shower, you can alter this to be 60/20/20!) If you have a larger role in the wedding, something sentimental can outweigh even the most extravagant of gifts!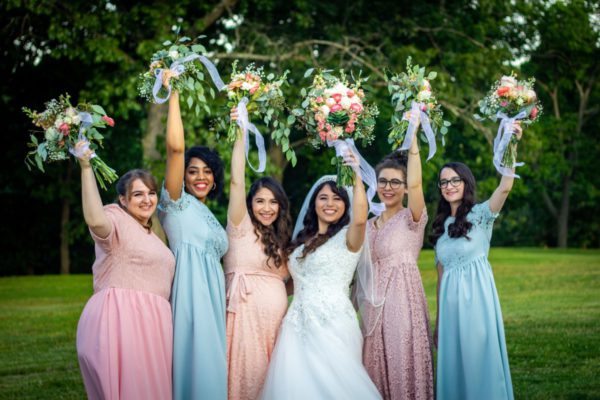 "What if I'm bringing a plus one?"
You may be thinking, "If there's two of us, should I spend twice as much?" However, bringing a date doesn't necessarily mean you need to double your budget. That being said, with an extra mouth to feed, it may be courteous to up your price just a bit. If you and your date go in on a gift together, you could consider combining your budgets to be able to afford something nicer!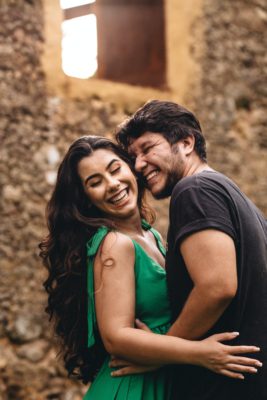 Destination Wedding
Is the happy couple tying the knot in Hawaii? Considering they understand the hassle of organizing travel plans, taking off work, and arranging childcare, your presence at the wedding is a gift in and of itself. However, if you do still want to and have it in your budget to get an additional gift, it's more than okay to do so. Even if you are tight on cash at the time of the wedding, it's okay to send a gift up to two months after the ceremony.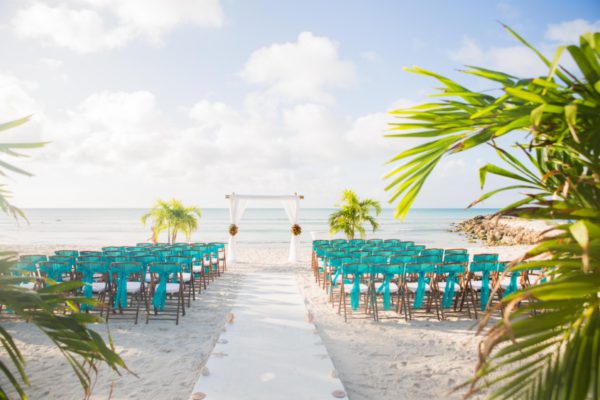 Cash Is Okay Too!!
Can't seem to find just the right gift you're looking for? Cash is totally acceptable as a way to ring in the newly weds! It can be put towards their honeymoon fund, help cover wedding expenses, or not to mention help with their new financial responsibilities as a couple. If you choose to go the money route, it's a good idea to give it to them ahead of time, as the hectic big day may allow for it to get lost in the shuffle!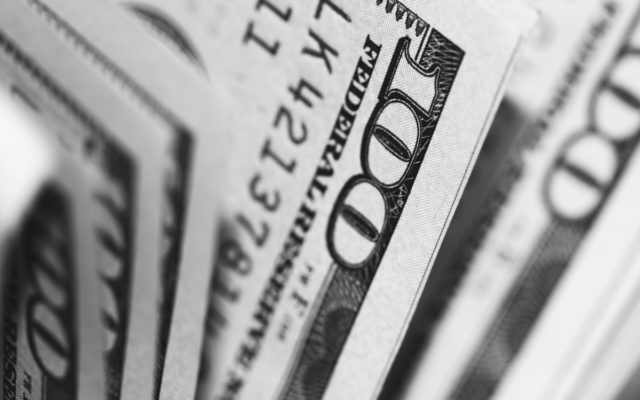 Now that you have a better idea on how to set your budget for wedding season, you–and your wallet–can have some peace of mind as you set out to find the perfect gift to celebrate two people's love for each other.
Need a little help with buying the gift itself? Check out some of these awesome wedding gifts here.