Great Father's Day Quotes
There are many great ways to say thanks to dad on Father's Day, from a meaningful gift, to spending time together, to a special Father's day song. This year, try out reading one of our inspiring Father's Day quotes to dad. There are few better ways to express your gratitude than with heartfelt words about what your father means to you. We think one of our Father's Day quotes will be just the thing!
Father's Day Quotes
Tim Russert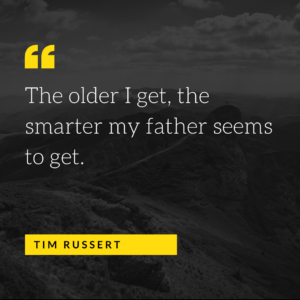 "The older I get, the smarter my father seems to get."
Jim Valvano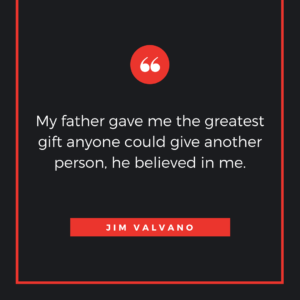 "My father gave me the greatest gift anyone could give another person, he believed in me."
Bo Jackson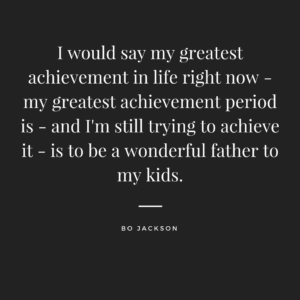 "I would say my greatest achievement in life right now – my greatest achievement period is – and I'm still trying to achieve it – is to be a wonderful father to my kids."
Sidney Poitier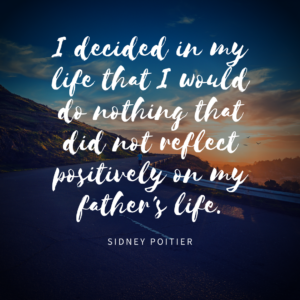 "I decided in my life that I would do nothing that did not reflect positively on my father's life."
Jennifer Grant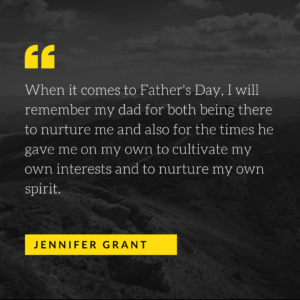 "When it comes to Father's Day, I will remember my dad for both being there to nurture me and also for the times he gave me on my own to cultivate my own interests and to nurture my own spirit."
Michael Gurian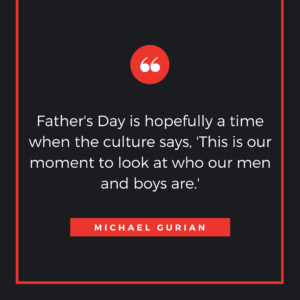 "Father's Day is hopefully a time when the culture says, 'This is our moment to look at who our men and boys are.' "
Stay up to date with Gift Guru. Subscribe below to receive our newsletter and stay on top of the latest news.